Need some help around Ireland
Ireland has a wealth of tourist attractions on offer. In fact, there are so many, deciding what to see and do while visiting Ireland can be a challenge. Rather than focus on the most popular tourist attractions in Ireland, which will have a bias towards Dublin, we have chosen a range of tourist attractions that we feel are worthy of consideration.
Ireland has a lot to see but with your own vehicle you can fit in so much.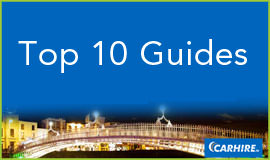 Things to do in Dublin, Galway, Belfast, adventure activities, museums, drives, landscapes....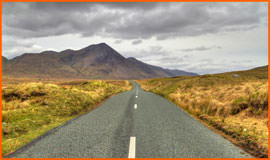 To experience Ireland properly, you really need a car. In Ireland the saying that the journey is just as good as the destination is so true!
Check out the festivals taking place all over Ireland on an annual basis.