Experience Ireland with CARHIRE.ie top 10 lists
Welcome to our Top 10 Guides section, here we've put together comprehensive lists of some of the best things to see and do in Ireland.

The country has an incredibly wide range of sights and tourist attractions in Ireland which can make it hard to decide on what to do.

Our lists encompass sightseeing, activities, festivals, and much more to make it easier for you to decide on your itinerary.

We reguarly update this section with new and exciting things to do around the Emerald Isle so be sure to check back before your trip.
Things to do in Dublin, adventure activities, museums, drives, landscapes....
Continue reading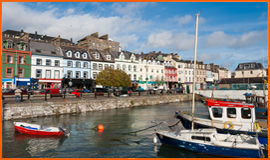 Things to do in Galway, the city itself and a perfect base to explore the west coast of Ireland....
Continue reading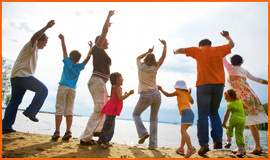 Ireland has shot up lists of the best places to visit in the world with many family activities to do....
Continue reading